Escort
Embark on an Exhilarating Journey of Sensual Surprise with "Mysterious Escort" Service — All at a Delightfully Affordable Rate!
In a world overflowing with choices, it's both a blessing and a curse to have so many options. When it comes to finding the perfect companion to ignite the sparks of a truly unforgettable evening, you may find yourself lost in an ocean of possibilities. If this resonates with you, we invite you to experience the intoxicating allure of our "Mysterious Escort" service, a tantalizing adventure specially curated to astonish and delight you.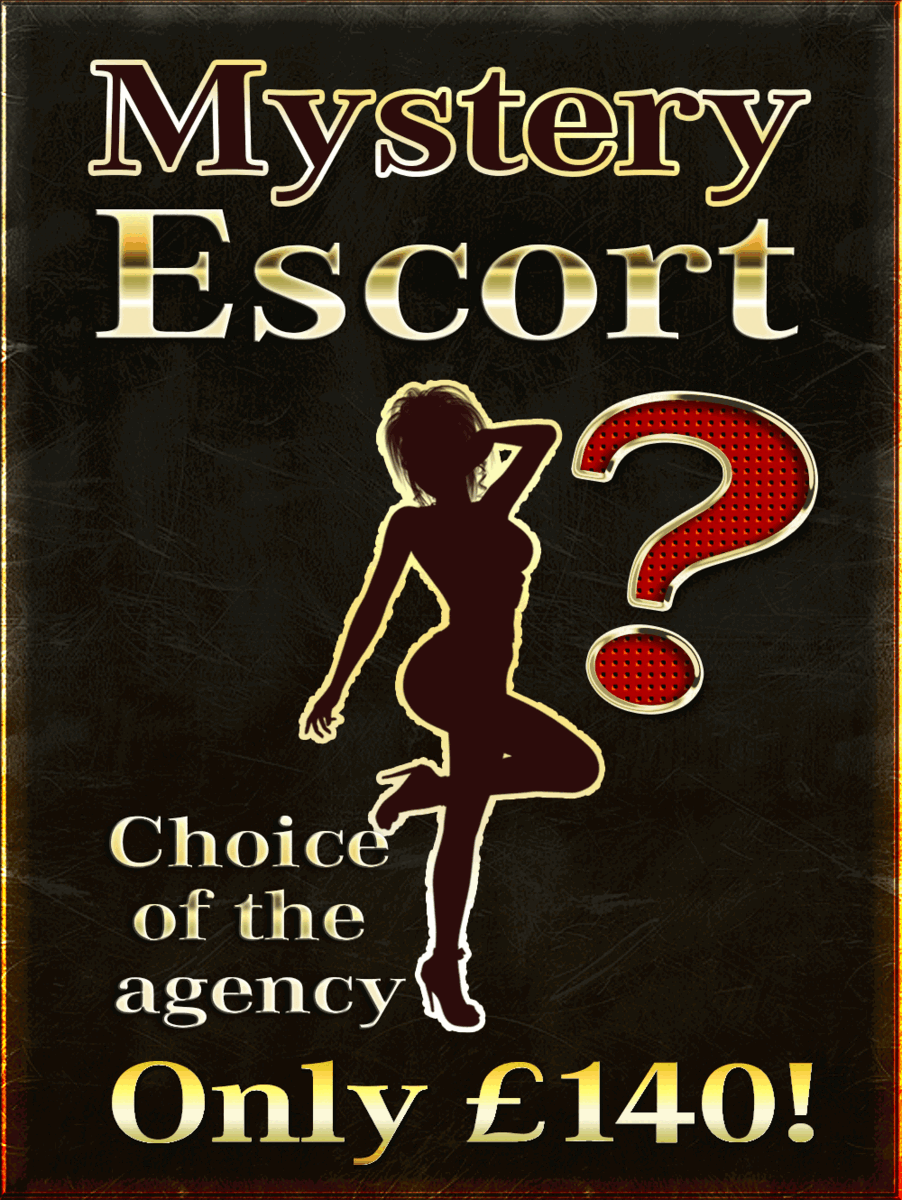 Here's how it works: The talented experts at Fantasy Escort Agency have meticulously honed their skills in the art of matchmaking. Our "Mysterious Escort" service frees you from the burden of decision-making, entrusting our experienced team with the pleasure of selecting a companion who will exceed even your wildest expectations. The freedom from choice allows you to plunge into a pool of sheer anticipation, ramping up the excitement, mystery, and ultimately, the satisfaction of your evening.
Allow us to clarify a unique aspect of this service — as the name suggests, "Mysterious Escort" involves an element of surprise; you, the client, relinquish control over the selection process. This turns every interaction into a mesmerizing revelation, a doorway into uncharted territory that you'll be eager to explore. Just imagine the thrill of meeting someone who not only meets but surpasses your criteria, leaving you awe-struck and deeply gratified.
And here's the cherry on top: This extraordinary experience, teeming with the frisson of anticipation and the allure of the unknown, is remarkably affordable. At a modest rate of just £140 per hour, you can indulge in an enchanting evening without breaking the bank.
Intrigued? We thought so. All you have to do is book your "Mysterious Escort" and prepare for an extraordinary rendezvous that promises an unparalleled blend of excitement, pleasure, and luxurious companionship. The agency will take it from there, aligning the cosmos in your favor for a night you'll treasure forever.
We look forward to providing you with an evening of truly magnificent entertainment.
Please note: You can't choose the "Mysterious Escort" for your escapade because is carefully selected by the Fantasy Escort team, thus ensuring that every encounter is a wondrous surprise waiting to unfold.