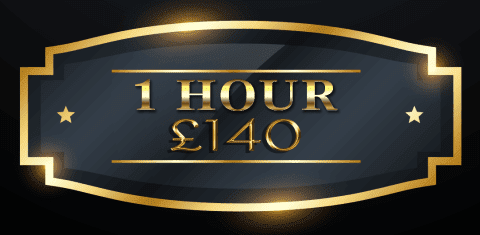 In search of elegant company for your solitary moments? Our exquisite escorts are a click away, available even for an hour of enchantment. Invite a mesmerising companion to your home, chic hotel, or your favourite bistro. Our enchantresses are thrilled to indulge in new, thrilling escapades.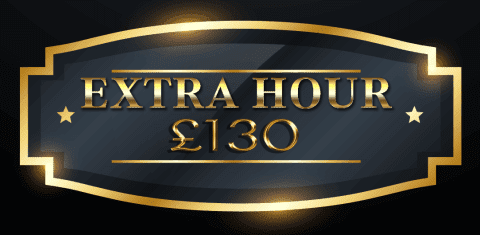 Craving for more of our fantasy-filled companionship? Opt for an additional hour, and save £10. Extend your rendezvous with our captivating lady, while enjoying a reduced donation, ensuring your deepest desires are completely satiated.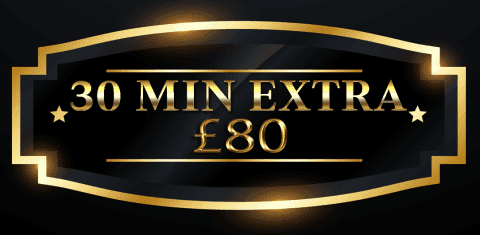 Our tailored 30-minute extension has received high praise from esteemed clients. Perhaps you find two hours overwhelming, and one hour simply isn't enough. For these refined individuals, an extra half-hour provides the perfect balance for a captivating encounter with our stunning escorts.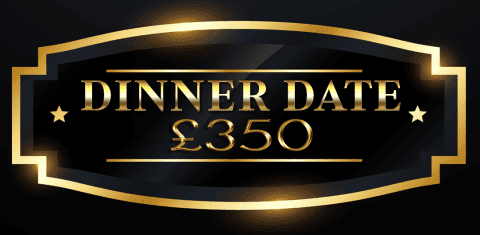 Yearn for an enchanting companion for your next dining experience? Our escorts offer an elegant presence for romantic dinners; 3 thrilling hours for only £400. Spend a memorable evening outside, followed by an intimate hour at your chosen haven or hotel.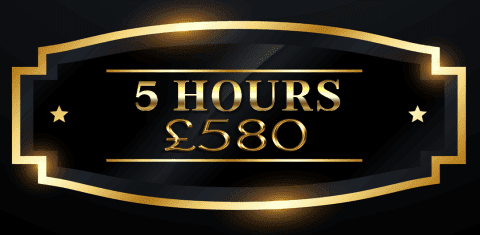 Revel in the luxury of our five-hour package, a popular choice among our distinguished clientele. This provides ample time for diverse engagements and delightful conversation with our radiant beauties, all while saving funds for other pleasures.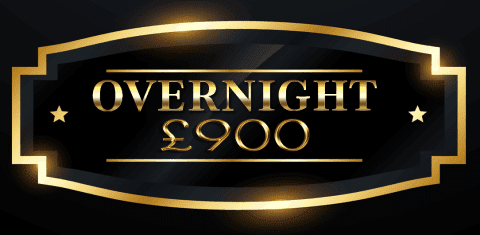 Our pièce de résistance is the overnight experience, where our enchantress stays until the dawn breaks. This all-night adventure will fulfil your most ardent desires. Experience an evening of heightened pleasure by booking two of our escorts, ready to make your dreams a reality, anytime, anywhere!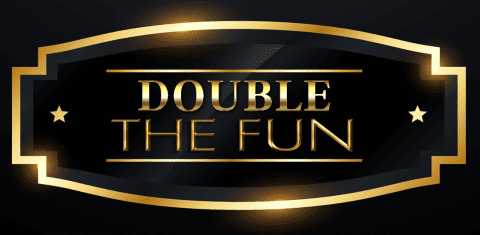 Why settle for one when you can indulge in two? Immerse yourself in the thrill of a duo date. Enjoy a fantastic donation rate, making the delight of knowing two of our ladies all the more enticing. Ask our receptionist about our tempting discounts on duo bookings.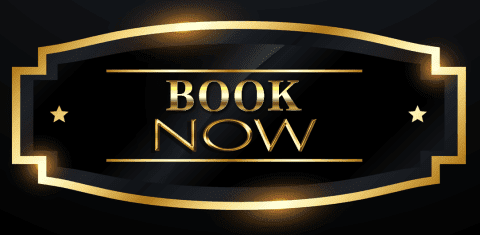 Our affordable rates coupled with our unparalleled professionalism are truly irresistible! Dial us up at your convenience, our cordial receptionist is on standby, ready to guide you to the ultimate pleasures in Birmingham and beyond. Reach us at our phone numbers. We appreciate your preference!
Delight in the thrill of captivating companionship with our exquisite independent ladies. Our stunning escorts are thrilled to accompany you wherever you may be. Depending on your location in relation to our office, a nominal travel donation may be requested. Be assured, we will provide complete transparency about any such amounts before any booking. While it is customary for agencies to ask for travel donations, we believe in fostering an honest relationship with our clients, hence our open communication about these potential contributions.